Agenda
Thu, 16 September 2021

1:00 PM – 2:00 PM EST
Orientation in Auditorium
Presenter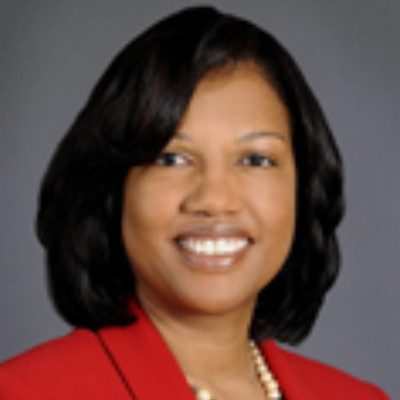 Michele Lezama
President and CEO
National Action Council For Minorities In Engineering, Inc.
NACME Scholar Alum

2:00 PM – 7:00 PM EST
Meet and Greet Virtual Career Fair in Exhibition Hall
Designated Majors Times to Attend
2:00 PM – 3:30 PM
Mechanical Engineering
3:30 PM – 5:00 PM
Electrical and Computer Engineering, Computer Science
5:00 PM – 7:00 PM
ALL Disciplines

2:00 PM – 6:00 PM EST
Corporate Showcase in Auditorium
OUR VISION: An Engineering Workforce that looks like America
NACME is the largest private provider of college scholarships for historically underrepresented groups pursuing degrees at schools of engineering and computer science. Our mission is to strengthen and sustain America's science and engineering enterprise by promoting inclusive excellence and increasing the participation of historically underrepresented groups in engineering and computer science.
The Virtual Career Fair is an opportunity for companies on NACME's Board of Directors to exclusively connect with talented NACME Block Grant Scholars enrolled at partner colleges and universities nationwide.
The NACME "Meet and Greet" is exclusively for NACME Block Grant Scholars only!
IMPORTANT NOTE: To Block Grant Scholars – Be sure to place on your resumes and in your LinkedIn profiles that you are a "NACME Scholar".
NACME Virtual Symposium FAQ
PRE CONFERENCE
DURNING CONFERENCE
POST CONFERENCE